You may be familiar with the classic slot machines found in brick-and-mortar casinos. In simple terms, online slots are a computerized version of those games. The aim of the game is to spin the reels and match the symbols in different combinations. The player sets the amount of each bet and the number of paylines to bet on.
A Random Number Generator (RNG) is built into the computer program that runs the game. It makes sure the game is fair. Here at Bestfreeslots.net you will find a vast selection of online slots to choose from. Read on to find out more.
The history of slots online
In 1891, Sittman & Pitt developed the first mechanic slot machine. Four years later, in 1895, Charles Fey improved on the design and created the Liberty Bell. Three years later, Fey simplified the machine, adding an automatic payout system.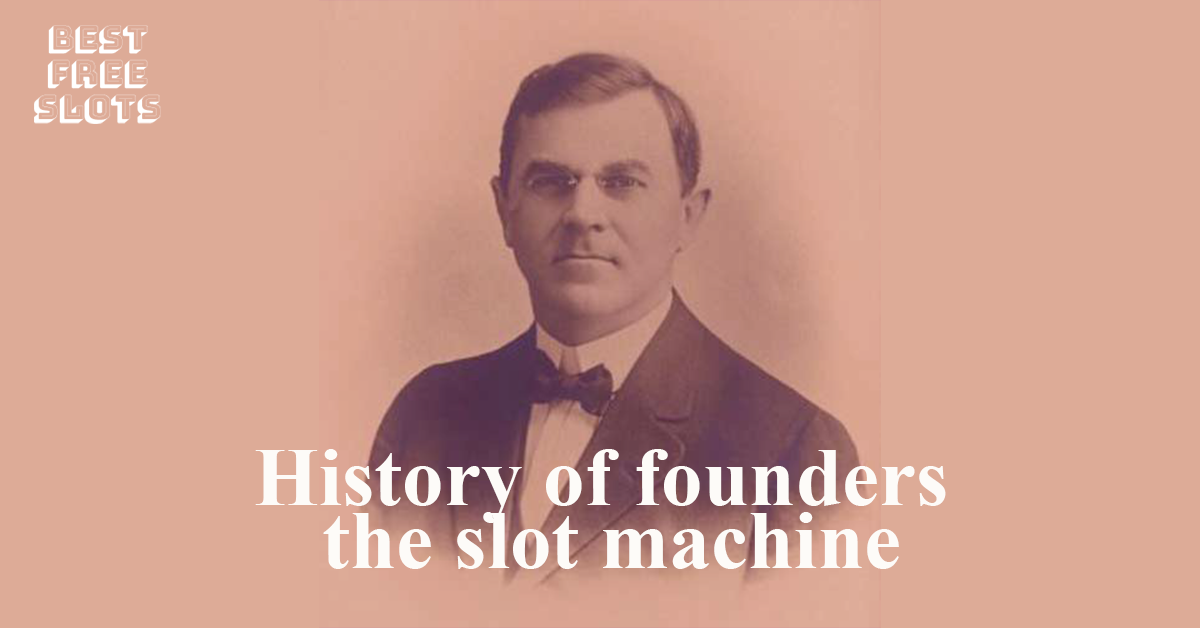 With the invention of the internet in the 1990s, casinos saw the potential of moving their games online. In fact, 1996 saw the creation of the first online slot game. From that point onwards, online slots have become hugely popular.
Why are slots so popular?
Over the last twenty years, online slots have become an all-time favourite for many players. One of the main reasons for this is that they are straightforward. You don't need experience and there are no complicated strategies. In short, you don't need any skills. Another factor is that they can give immediate payouts. You can win on the spin of a reel, so each play is very quick. Online slots come in three main types, classic, video, and progressive slots. This variety of styles gives players a wide choice of games and many ways to play.
Exciting themes bring the games together and add interest. The artwork and the music combine to draw players in and make the experience more fun.
Regulation and laws playing slots online
Today's online casinos are integrated with a random number generator (RNG). This ensures that all results are random and have not been tampered. Independent third-party organizations like eCogra, test and verify this. The RTP is also assessed to check that it is set to a fair level.
Popular slots online
The world of online slots is very competitive. New games are being introduced to the market all the time. Here are a few of the games to look out for.
Classic slots
777
Fruit Zen
Seven and Bars
Video Slots
9 Pots Of Gold
Jammin Jars
Street Fighter 2
Progressive slots
Arabian Nights
Joker Millions
Mega Moolah
How much can I win playing slots online?
Although online slots are games of chance, their outcomes are random. However, there are a few features you need to consider if you want to increase your winnings. Choosing the right slot with a high RTP can increase your chance of receiving a greater payout. Besides the RTP, there is the variance. A low variance guarantees a more frequent win, whereas a high variance gives bigger payouts. Another factor to consider is the size of the jackpot. Games with smaller jackpots tend to payout more often.
Real money slots vs. free slots online
The difference between a real money slot and a free slot is that you use your own money with real money slots. Therefore, you need to join a casino and make a deposit. It does mean that you do have to risk your own cash.
On the other hand, free online slots do not require you to join a casino or make a cash deposit. In fact, you can find a game you like and play it for free. However, you cannot win real money by playing them. Also, free slots are also more suited to newbies.
Best online casino with the best slots
Choose the right online casino with the best slots can be overwhelming. However, before signing up at a casino, check its license, payment options, games selection and customer support service to ensure it offers trustworthy services.
Benefits of playing slots online
One of the major advantages of playing slots online is the convenience of being able to play wherever you are. Thanks to the diversity of slot games, players can now choose from a variety of games to increase their gaming experience. Apart from these reasons, players also have chances of attractive payouts.
Disadvantages of playing slots online
One of the most significant disadvantages of slots online is the risk of gambling addiction. Having access to games 24/7 can lead to players betting more than they can afford. This can affect their bankroll. In fact, all players should see online slots as a form of entertainment not as an income.
Summary
In conclusion, playing slots online is highly entertaining. With a huge choice of online casinos available and a vast number of games to choose from, players can enjoy themselves at any time of the day. Indeed, here at Bestfreeslots.net you will find a wide selection of slots to meet your gaming needs.